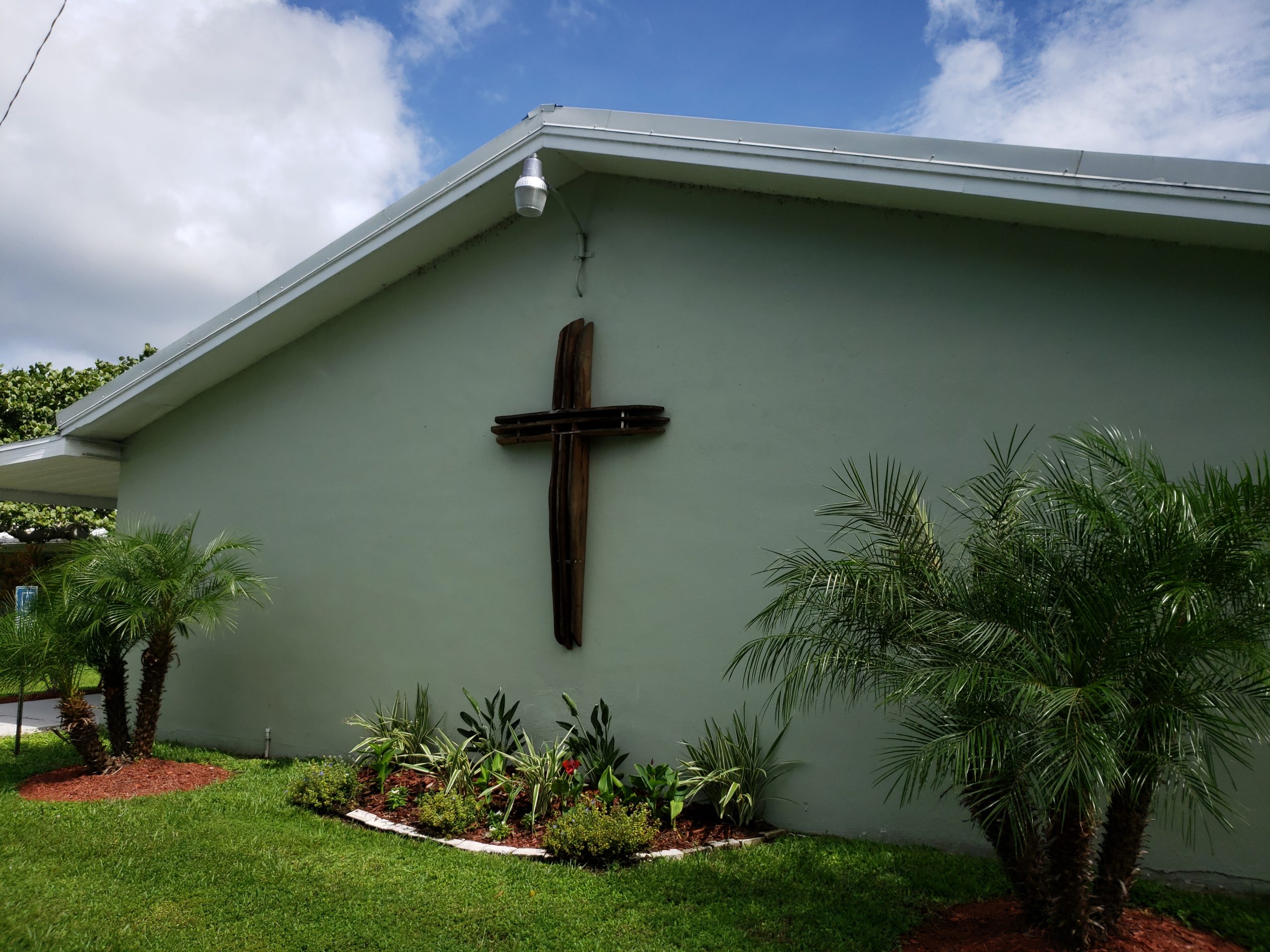 Sunday School at  9:30 a.m.
Worship Service at 10:45 a.m.
Spanish Service at 12:30 p.m.
**Please see Church Ministries Page for more ministry opportunities.**
Spanish Ministry Services
Un cordial saludo de parte de la familia pastoral. Por este medio los invitamos al servicio de adoracion los Domingos a las 12:30 Pm.  Los esperamos!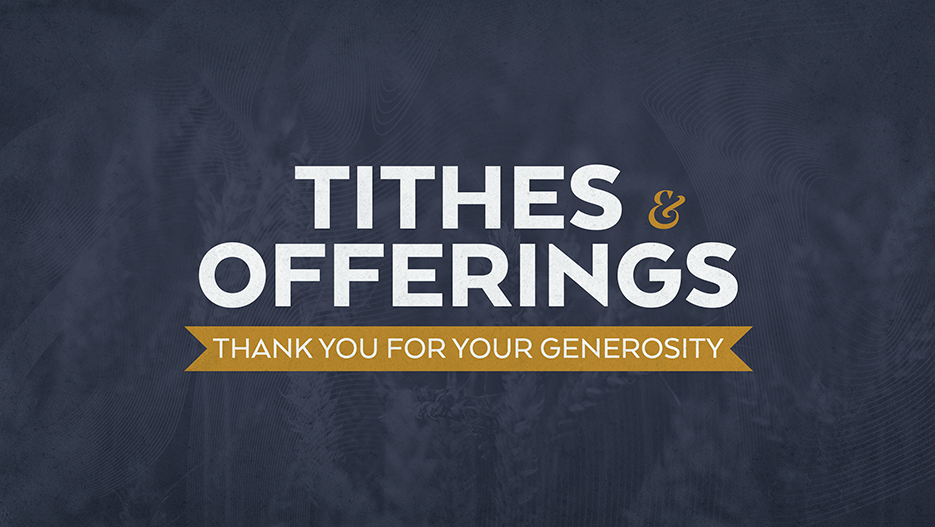 Online Giving!
Click on the the following link.
Tithes & Offerings and Hurricane Ian Giving!
Please use the above link to give online for normal tithes and offerings as well as giving to help those who need help on our island from the devistation that Hurricane Ian left on our church building, our Church family, and our fellow islanders.  We greatly appreicate your generousity at this time.