First Baptist Church of Pine Island exists to glorify God by multiplying God-centered, Christ-exalting, world-transforming believers through the Gospel in the greater Pine Island area and around the world.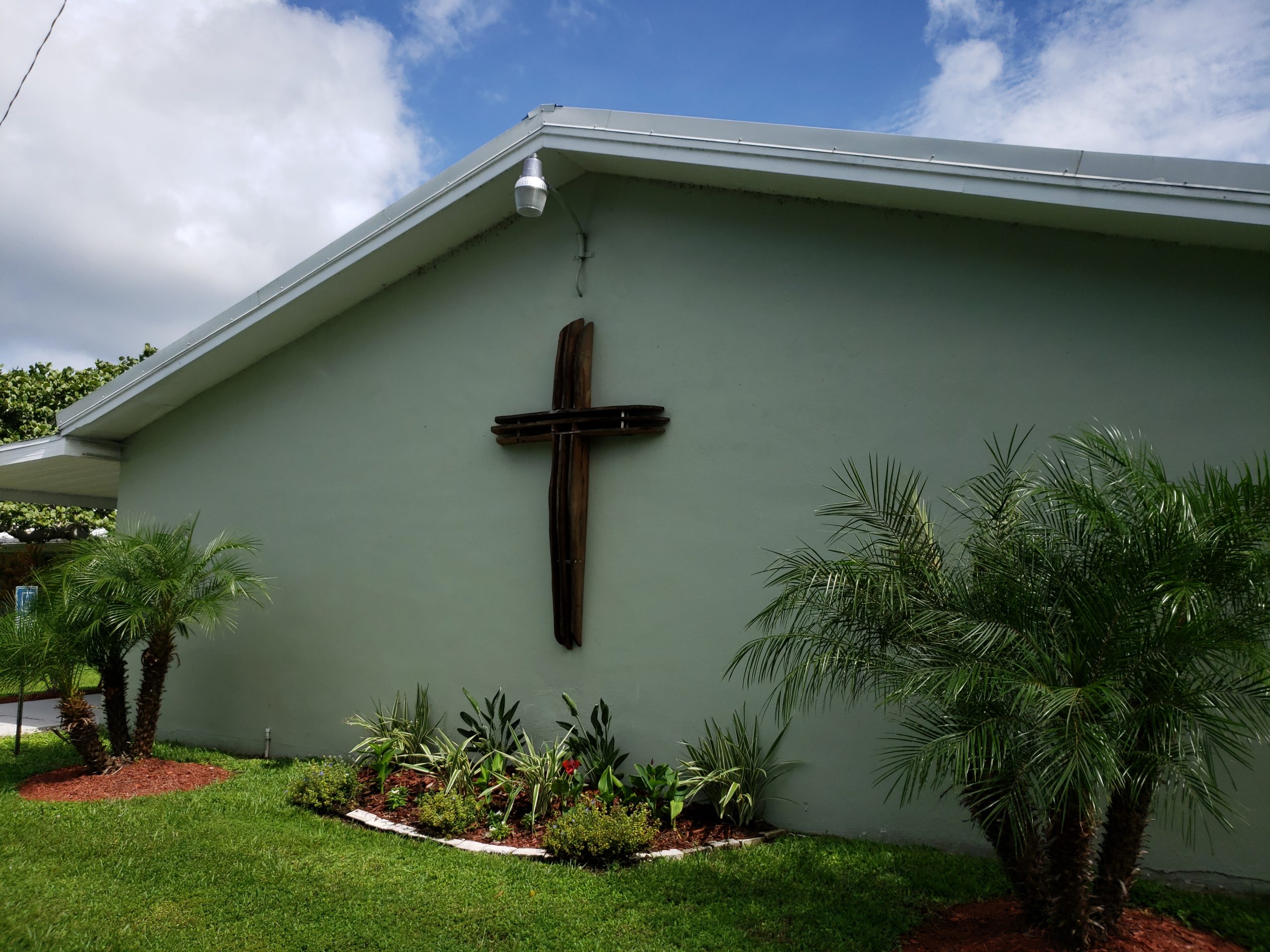 Sunday School at  9:30 a.m.
Worship Service at 10:45 a.m.
Spanish Service at 12:30 p.m.
Wednesday Night Prayer Meeting and Bible Study
7 p.m. here at the Church. 
**Please see Church Ministries Page for more ministry opportunities.**
Spanish Ministry Services
Un cordial saludo de parte de la familia pastoral. Por este medio los invitamos al servicio de adoracion los Domingos a las 12:30 Pm.  Los esperamos!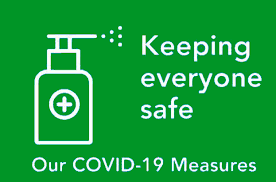 Safety during these times of COVID-19 is important to us at FBCOPI.
Both Sunday School and the Worship Service are available both in person and online.  If wish to attend in person, we ask that you would hand sanitize as you enter the building.  If you wish to wear a mask, please feel free to, extra masks are also by the doors.  We also ask that you sit where you feel safe and comfortable.  Please be courteous to those around you and their comfort level as well.
If you wish to view online, please click the Facebook or Youtube button in the upper left hand corner of this page.  The services can be watched live or at a later time.  If you have a prayer request you would like prayed for during the Worship Service, please text Cristen at 239-770-3678 before the service begins at 10:45 a.m.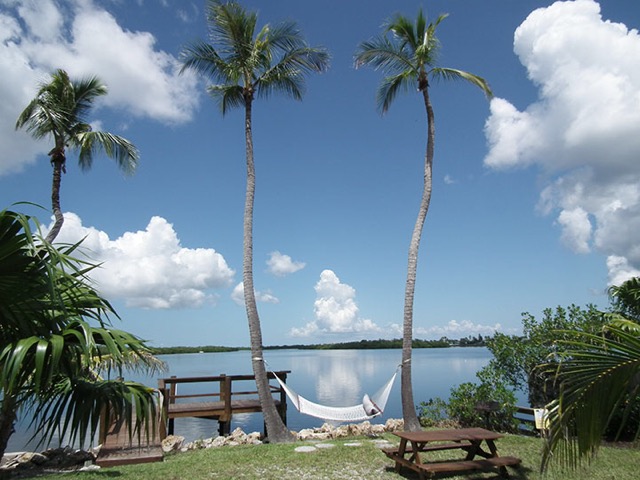 Residents and Vistors Are Always Welcome.
Whether you live here on our beautiful island, or you are just visiting for a week or the season, we would love to help you grow in your relationship with the Lord.