First Baptist Church of Pine Island exists to glorify God by multiplying God-centered, Christ-exalting, world-transforming believers through the Gospel in the greater Pine Island area and around the world.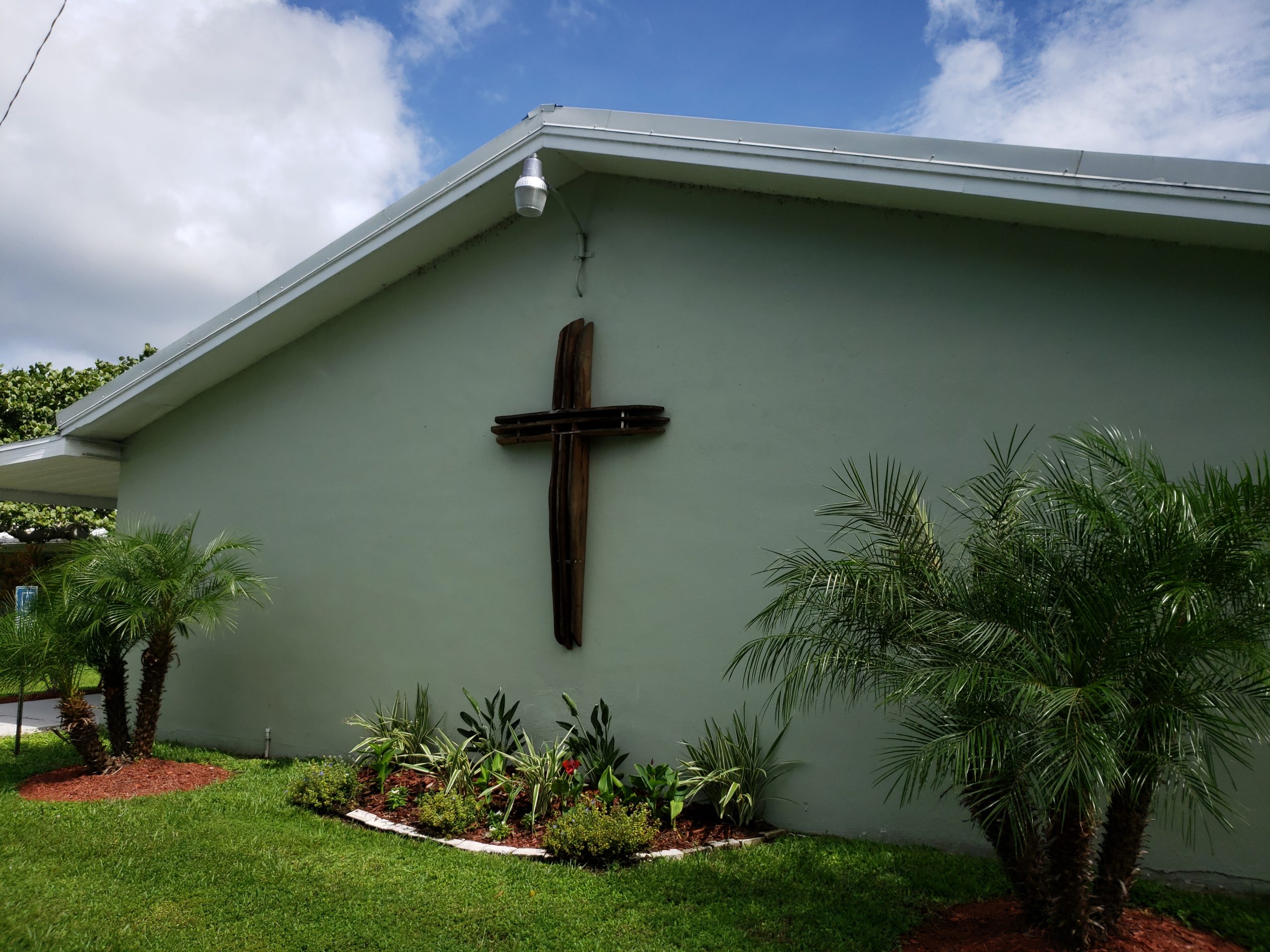 Sunday School at  9:30 a.m.
Worship Service at 10:45 a.m.
Spanish Service at 12:30 p.m.
Wednesday Night Prayer Meeting and Bible Study
7 p.m. here at the Church. 
**Please see Church Ministries Page for more ministry opportunities.**
Spanish Ministry Services
Un cordial saludo de parte de la familia pastoral. Por este medio los invitamos al servicio de adoracion los Domingos a las 12:30 Pm.  Los esperamos!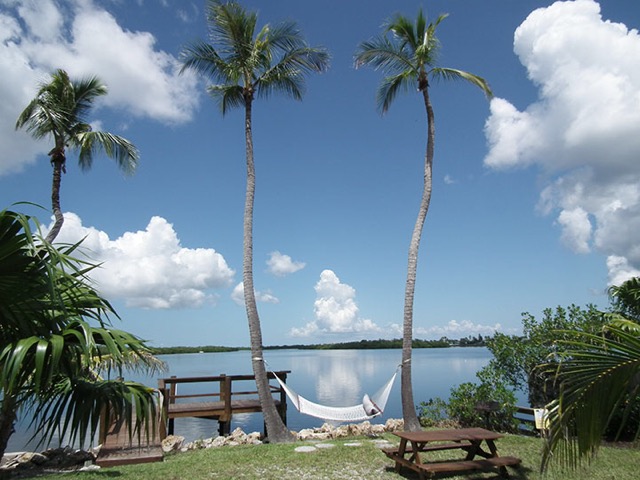 Residents and Vistors Are Always Welcome.
Whether you live here on our beautiful island, or you are just visiting for a week or the season, we would love to help you grow in your relationship with the Lord.