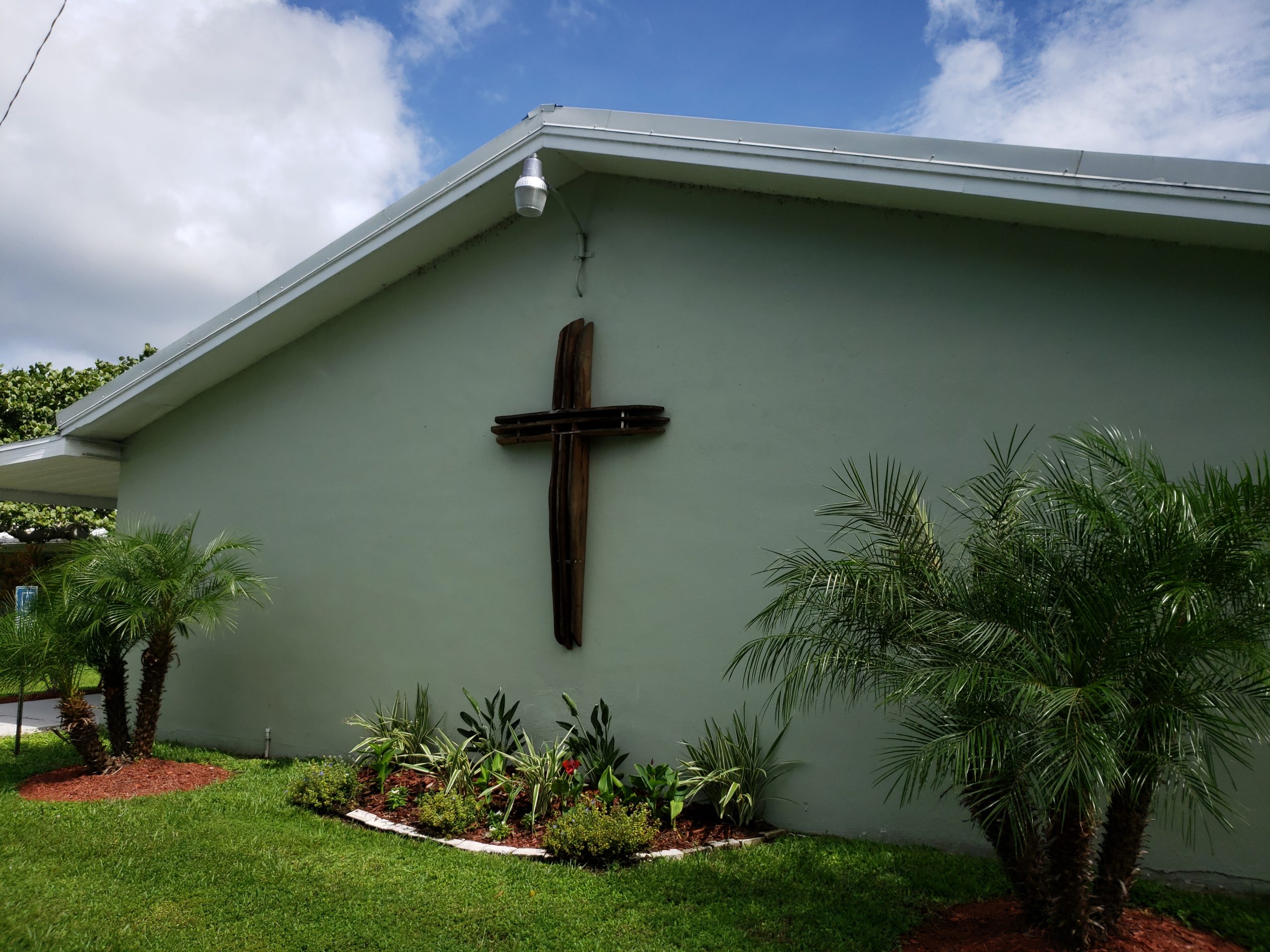 Sunday School at  9:30 a.m.
Worship Service at 10:45 a.m.
Spanish Service at 1:00 p.m.
**Please see Church Ministries Page for more ministry opportunities.**
Spanish Ministry Services
Un cordial saludo de parte de la familia pastoral. Por este medio los invitamos al servicio de adoracion los Domingos a las 1:00 pm.  Los esperamos!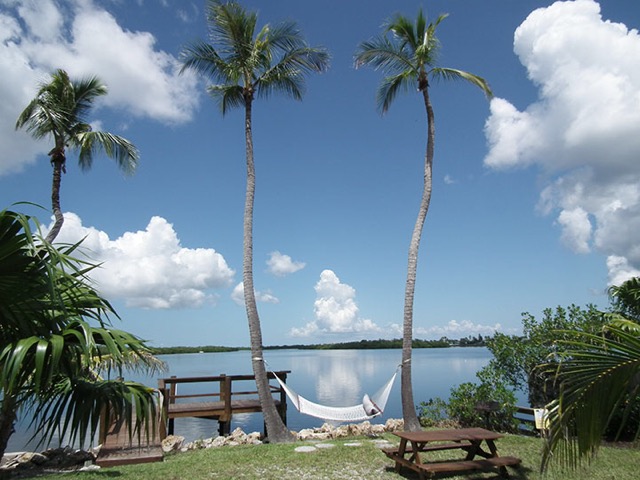 Visitors
Pine Island is not only a great place to live, but also visit.  And we want to invite you to come worship with us whether your here for a week or a month or if you call this beautiful island home year round. 
You are welcome here!