Reaching the Next Generation for Jesus!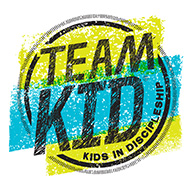 Beginning in October 20th
TeamKid meets each Wednesday evening at 6:30 p.m. until 7:45 p.m.  Come join the fun of a Bible lesson, games, a light supper, and more!  No cost and no prior registration required.  Transportation is available at 6:00 p.m. in the front of the Palms Mobile Park.  If student needs to be picked up at their home, please contact the church office at 239-283-1737 prior to 4:00 p.m.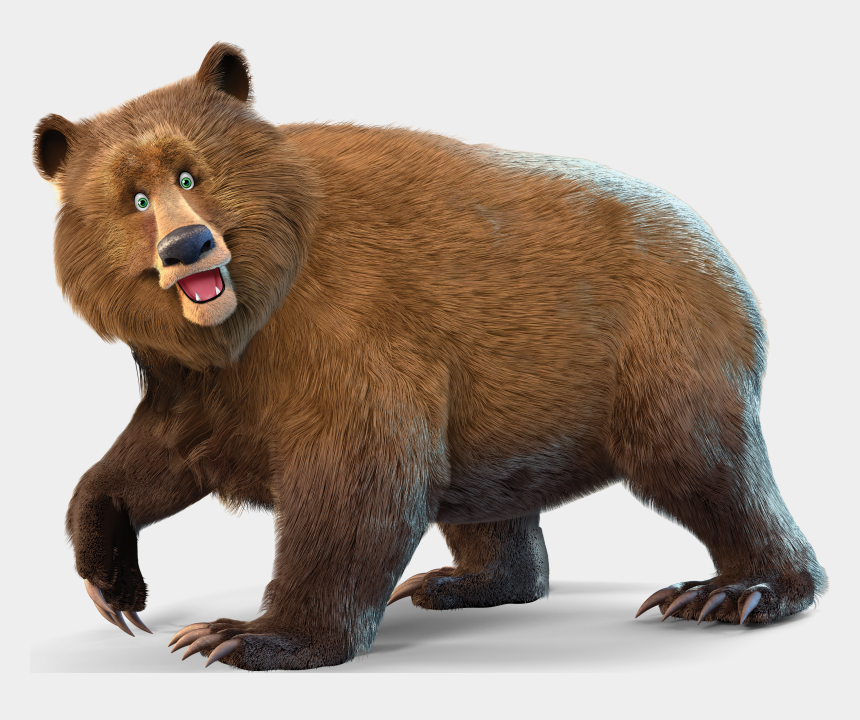 July 2022
6:30 p.m. to 8:30 p.m.
Ages:  Completed K through 5th grade
Cost:  Free
No pre-registration needed.
Fun night of Bible lessons, games, crafts, and snacks!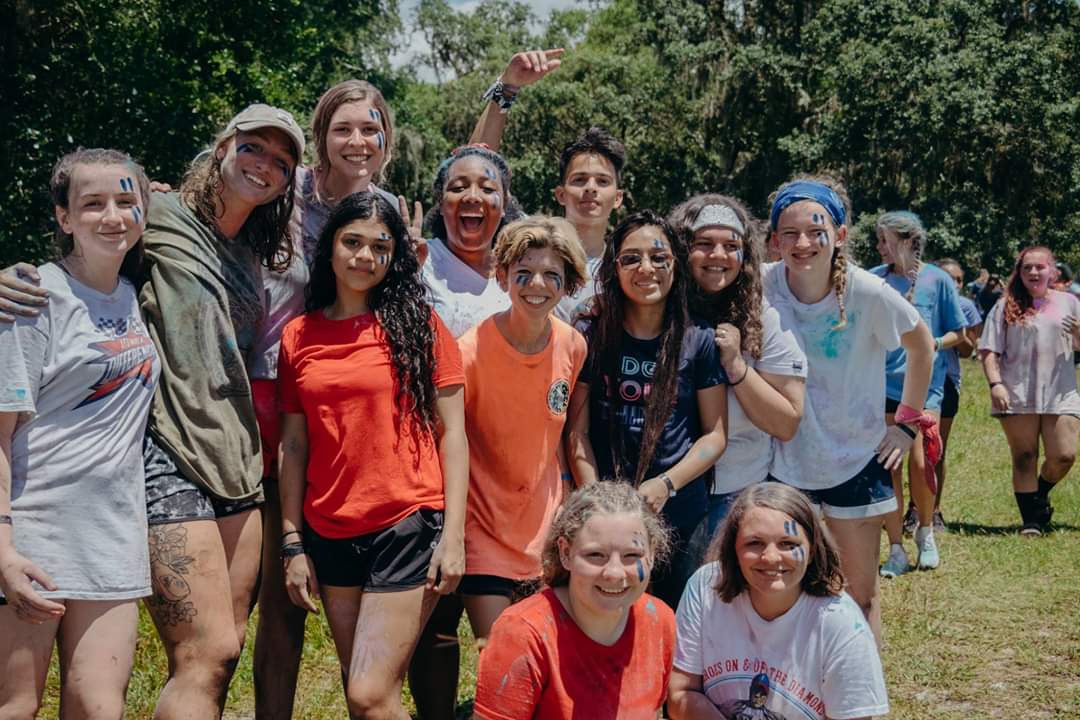 J.A.M. Middle and High School
Beginning October 20th
JAM (Jesus and Me) will meet each Wednesday Evening at 6:30 p.m. to 7:45 p.m.  Join us for a great night of devotions, crazy games, and of course snacks!